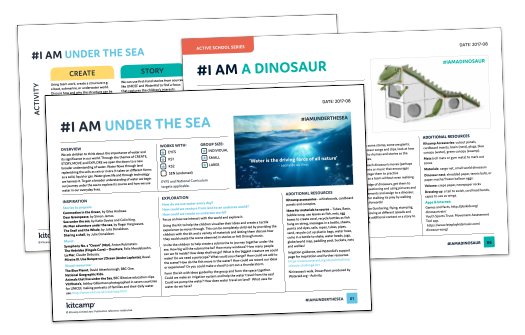 Inspirational learning at your fingertips
Can you make the most out of Kitcamp on any day of the week? Our inspiring, active and creative Toolkits are developed by teachers for teachers and can be used in the classroom, outdoors or wherever learning takes place. 
Our Active School Toolkits have games and activities that can be used throughout the school day.
Construction and engineering tasks, planning and teamwork at the very heart of Kitcamp, making it the perfect tool for STEM, .
Filled with ideas for music and stories to creative activities and topics to explore. All our Toolkits meet the objectives of EYFS and the national curriculum. Saving you time to create stimulating, active and engaging learning environments.
Educational vision
Inspiring children and adults with extraordinary play experiences, whilst striving towards the recognition and respect for the value of children's play is at the heart of what we do.
Still not convinced?
We're so confident that you'll love our inspiring Tool Kits that we will happily provide you with free samples to see the quality of our offering.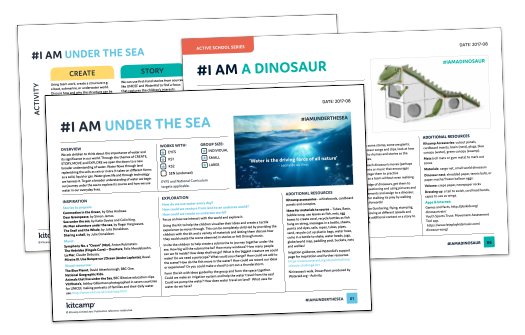 We promise to keep your email address safe. We do not send spam.
In addition to the advantages any large play equipment would provide, they (Kitcamp's panels) allow for children to create their own playscape, creating a need for more physical manipulation and physical awareness, rather than to use what is already constructed.
Dr. Jennie Ferrell, Senior Lecturer, Dept. of Health and Social Sciences, University of the west of England (UWE).